Be prepared to live your life in the fast lane with Evolution's Speed Roulette. This exciting title wastes no time throwing you right into the mix of the action. This live casino game is broadcast live from one of Evolution's studios and it works exactly like your standard game of roulette, only much faster. This is one of the fastest and most exciting live casino games we have available here at Mega Casino. Evolution provides these games via high-quality live streams, offering a live dealer experience that is unparalleled by anybody else.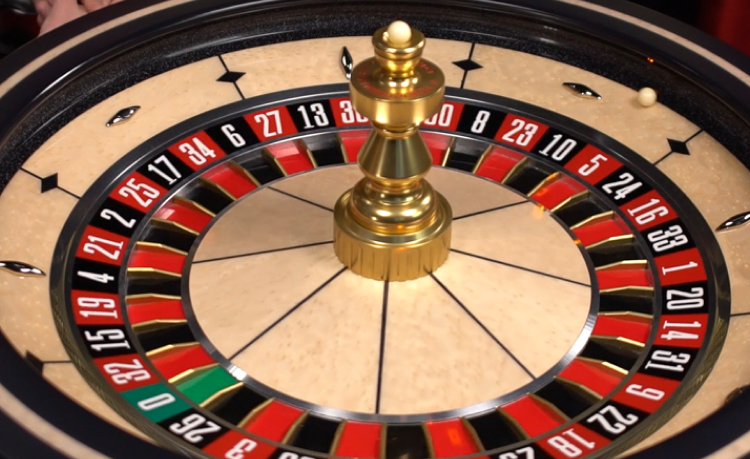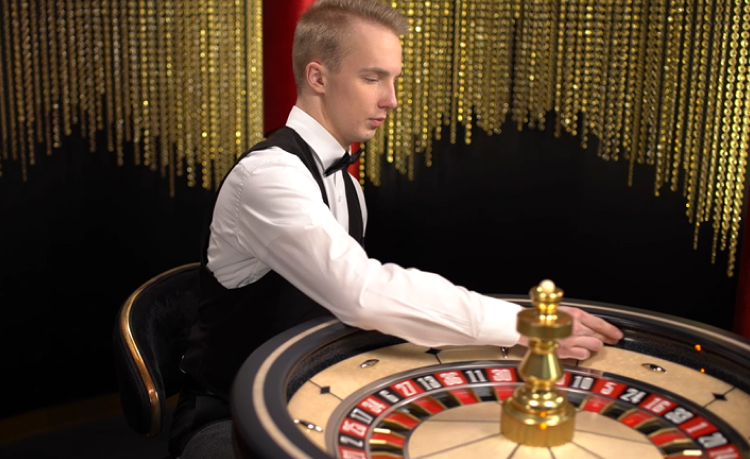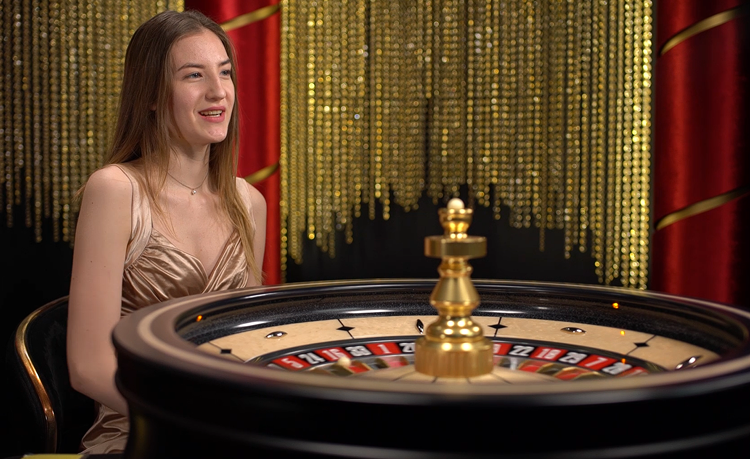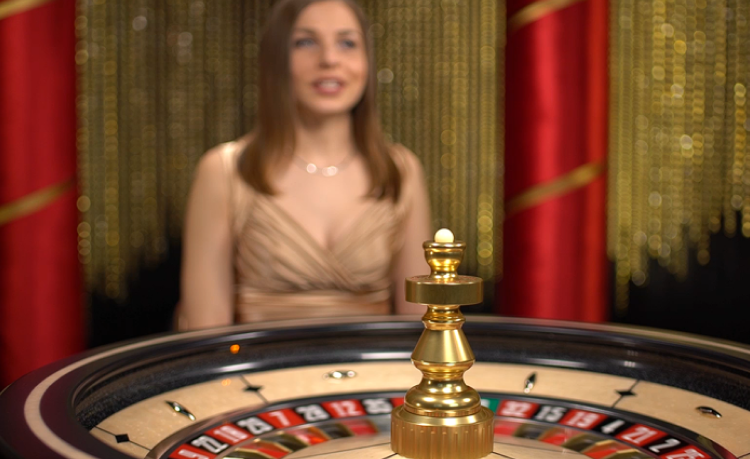 How To Play Speed Roulette
If you love playing as much roulette as you can but always find yourself stuck for time, then Speed Roulette could provide you with a solution to that problem. Speed Roulette is a new live version of roulette that is played out super fast. The average time between spins in a game of Speed Roulette is 25 seconds, which is around twice the speed of a typical game of roulette. As a result of that, there are a lot more betting opportunities and more chances to win when playing Speed Roulette than when playing the standard version of the game.
The gameplay works in exactly the same way as a standard roulette game. Players must make a selection as to where they believe the ball is going to land when it spins around the wheel. The same betting options are in place, with players being able to bet on both outside and inside options. One of the key differences though is that the betting takes place while the wheel is spinning. This reduces any dead-time and helps to keep the game moving at a break-neck speed.
Speed Roulette by Evolution Gaming
Evolution Gaming is the undisputed king of the live casino gaming industry. Since its launch in 2006, the company has spent years perfecting their craft and have won many awards in the industry for all of their efforts. The developer has won the prestigious live casino developer of the year award over 10 times in a row and continues to look for new and exciting ways to make their games even better. They operate out of live studios all around the world including most notably in Malta, Spain, and Belgium.
Here at Mega Casino, we are proud to work alongside such an innovative gaming developer. The live gaming experience offered is unrivalled anywhere else, with the company offering a great selection of table and card games, as well as some fantastic live game show style titles like Dream Catcher and Monopoly Live as well.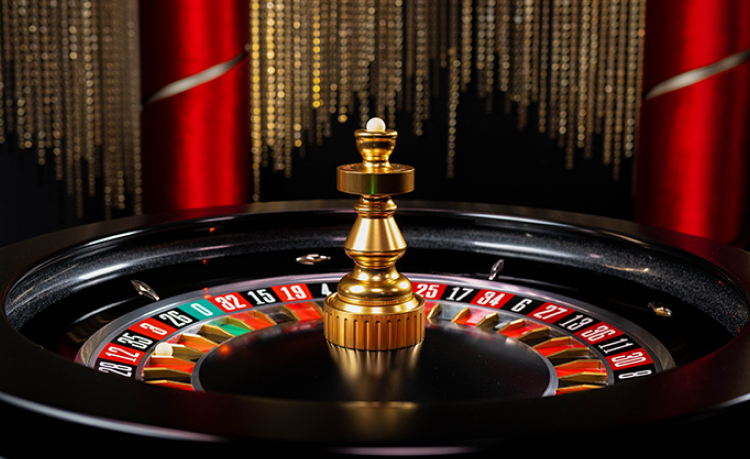 Speed Roulette FAQ
Are the rules of Speed Roulette different from standard roulette games?
No. Speed Roulette plays in exactly the same way as standard roulette. Players can still place the exact same types of bets and will still be offered the same odds that they would be if they were playing the usual version of the game. The key difference is the speed of the round and that the betting takes place while the wheel is spinning. This prevents there from being any dead-time between spins.
Can I play Speed Roulette on my mobile device?
Yes. Evolution has made sure that all of its live casino products are available to play on mobile devices. This includes those that are supported on Android and iOS operating systems. We support mobile gaming at Mega Casino and players can play a range of different titles provided by us on their mobile devices.
Is Speed Roulette fair & safe to play?
Yes. Evolution is one of the most dependable online gaming developers in the industry. Their games are tested by the strictest regulators to ensure that they are totally random and fair. Their dealers are also incredibly experienced and provide an excellent, professional service.
More Live Casino Games at Mega Casino
Speed Roulette isn't the only exciting live casino game that we have on offer here at Mega Casino. We boast a huge selection of other innovative and enjoyable titles as well. This includes a great range of table and card games, as well as some really fun live game show options as well. As well as Evolution, we also work with some other great live casino software developers. Be sure to check out our complete live dealer selection to find out everything we have on offer for you.